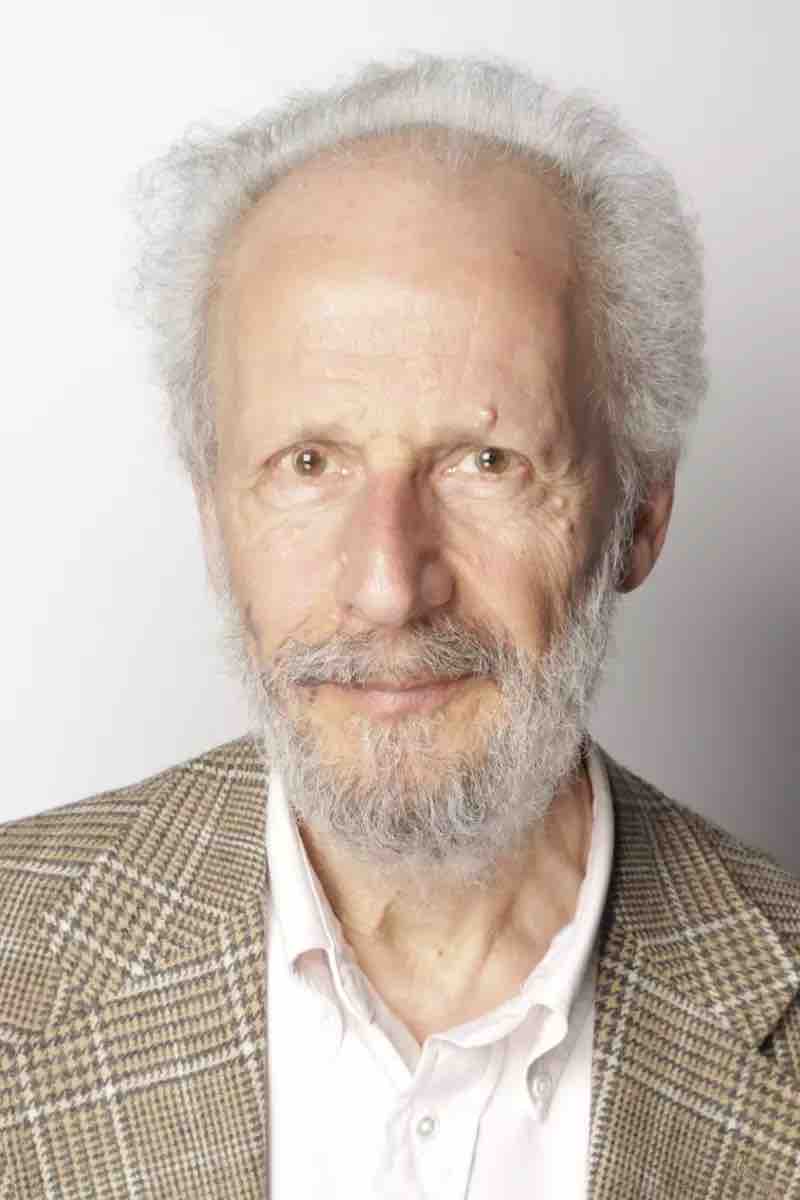 About Jonathan Robert Pool
Work
Current
I work as an accessibility automation lead at CVS Health. The company strives to make its digital user interfaces (web, mobile app, documents, emails, text messages, and kiosks) more accessible (i.e. universally effective and disability-friendly). My job is to help make that effort more automatic, and thus more efficient and reliable.
Previous
Before CVS Health I was a senior front-end accessibility developer at the Vanguard Group of Investment Companies and a project director at The Long Now Foundation. I have worked in software development, nonprofit management, real-estate entrepreneurship, and academia. If you really want the details, see my résumé.
Domains
Work, travel, and the rest of life have involved me in:
languages (artificial and natural, and how to translate words automatically)
models of choice (social, political, and linguistic)
real estate (commercial and common-interest residential)
human rights (disability, speech, housing)
I have published on some of these.
Home
I live in New York, New York. My wife, Susan Colowick, is a librarian.